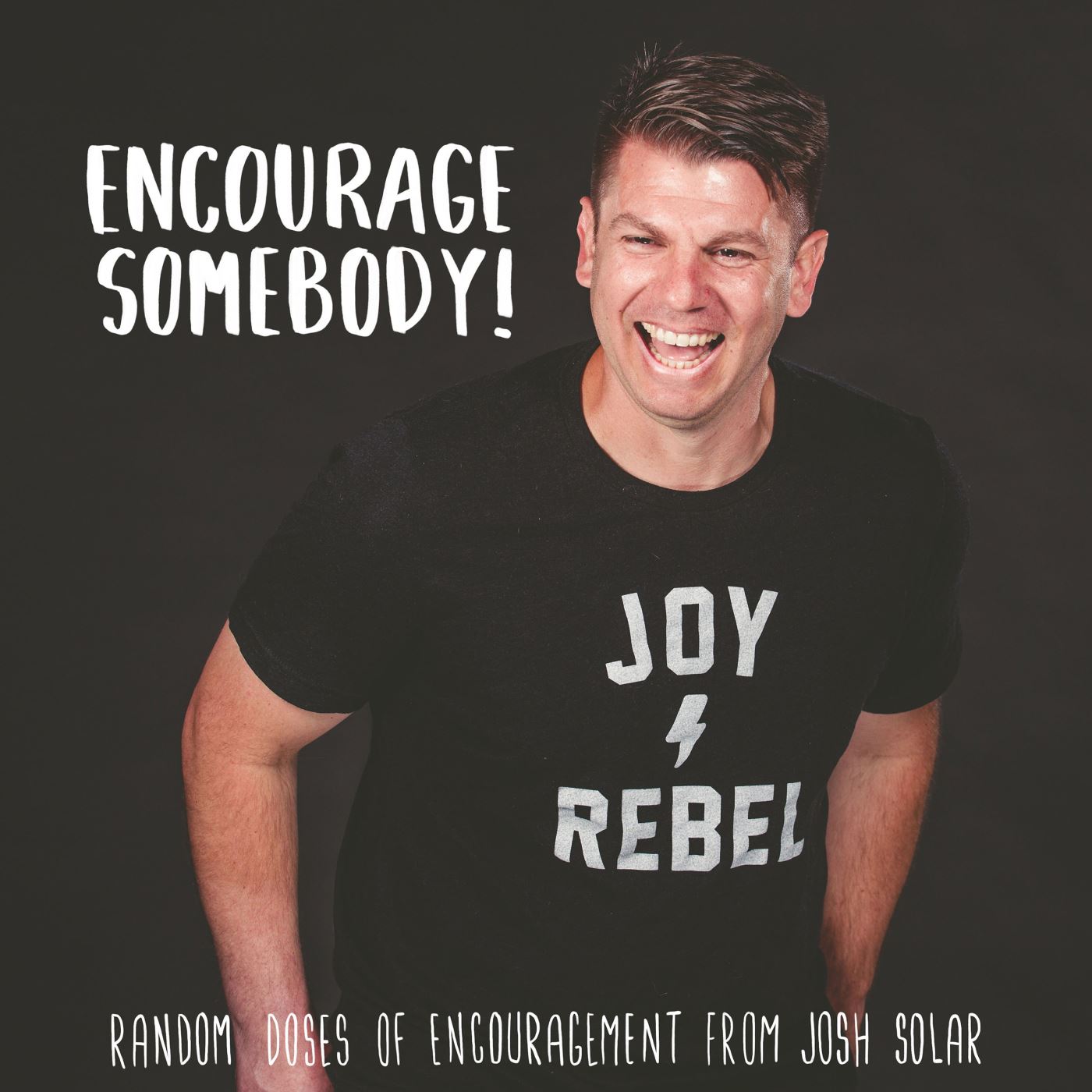 Taking a summer break, but before I do, I wanted to share some thoughts about masculine & feminine energy, as it relates to being a male in this world. 
Connect with Josh
Instagram: @joshsolarlovesyou
Web: https://www.joshsolar.co/
Thank you so much for listening & subscribing & sharing if my words have impacted you at all. I'm grateful for each and every one of you.